Our Team
At Ludacka Wealth Partners, our team has over 100 years of combined industry experience dedicated to supporting you. Our balanced approach incorporates insurance, investments, estate analysis, and wealth transfer. We collaborate with you to efficiently implement your strategy. Ludacka Wealth Partners is with you every step of the way.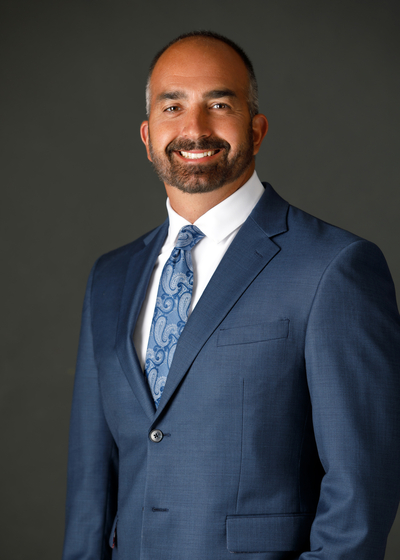 Paul Ludacka , CLU®, ChFC®, CFP®
Founder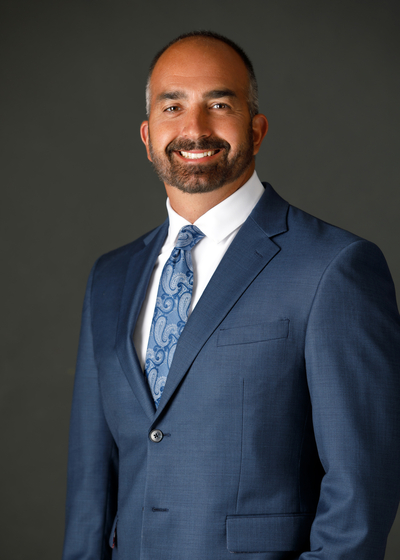 Paul Ludacka , CLU®, ChFC®, CFP®
Founder
If you were to ask Paul the secret to his success throughout his career at Northwestern Mutual, he'd say one thing, "Relationships. Life is ALL about relationships." Paul has spent his life and career being very intentional about building amazing relationships with amazing people. Since 1997, Paul and his team at Ludacka Wealth Partners have been focused on building those valuable relationships with their clients through each stage of their financial future by creating a plan toward stability, clarity, and peace of mind.
"We care about your financial well-being, your dreams, your plans, your future, and most importantly, we care about YOU! At Ludacka Wealth Partners our responsibility and privilege is to listen, design, and build with your unique goals in mind. Our goal is that you look back in 20 or 30 years and say, "Working with Ludacka Wealth Partners is one of the very best decisions we've ever made.""
- Paul Ludacka, CLU®, ChFC®, CFP®
Paul and his wife, Sarah, are raising 5 beautiful kids; 4 "bad" boys & 1 perfect little angel. Paul often says, "we are blessed to be a blessing," as he, his family and his team strive to serve others. Together they are actively involved with charitable organizations worldwide including The Open Door Mission, Abide Ministries, Planet Water, Youth For Christ, The Navy SEAL Foundation, Family First, and World Vision.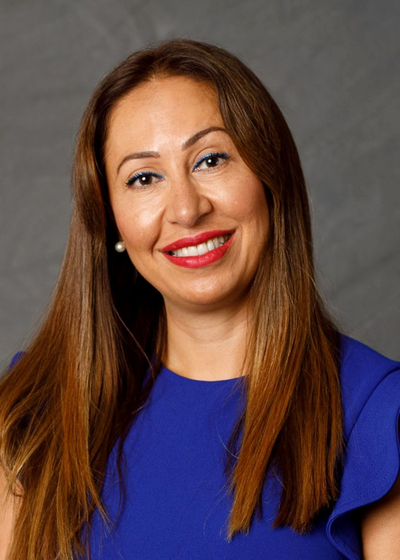 Reem Rawashdeh , CFA®, AWMA®, MBA
Private Wealth Advisor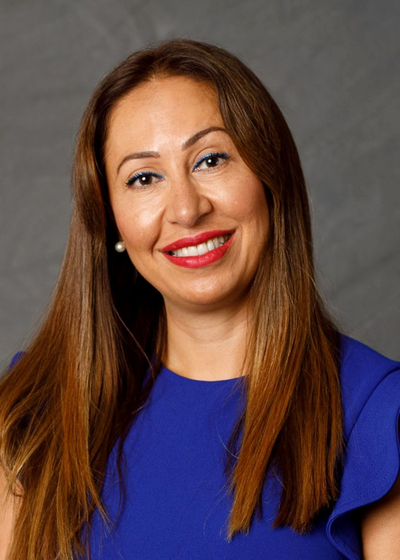 Reem Rawashdeh , CFA®, AWMA®, MBA
Private Wealth Advisor
Reem Rawashdeh joins Ludacka Wealth Partners with a history of helping high net worth families and foundations plan for their future and achieve peace of mind. She is a member of the CFA Institute and Director of the CFA Society Nebraska. Reem's goal is to make managing finances as easy as possible by working directly with clients to address their needs and customize their solutions.
Reem started in the financial industry as an equity analyst in Switzerland and, later, transitioned into portfolio and relationship management at Wells Fargo and US Bank. She holds an MBA from the International University of Geneva, Switzerland, as well as the CFA, CMT and AWMA charters. Reem is proud to have joined Ludacka Wealth Partners, as she shares common values such as integrity, purpose, and, most importantly, relationships.
Reem has travelled and lived in several countries across Europe and the Middle East, as well as speaks multiple languages. She moved to Omaha from Italy and is grateful for how the community has welcomed her and her family. Reem is a proud supporter and contributes her time to Girls, Inc. and the Salvation Army. She balances her life by spending quality time with her family and supporting their love of sports and school. Her hobbies include traveling, skiing, horseback riding, and the beach.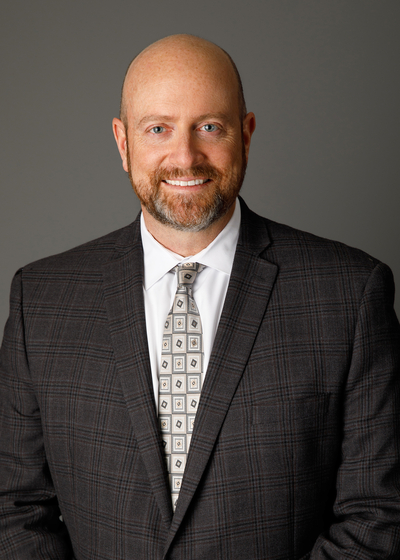 David J Spiess , AWMA®
Private Wealth Advisor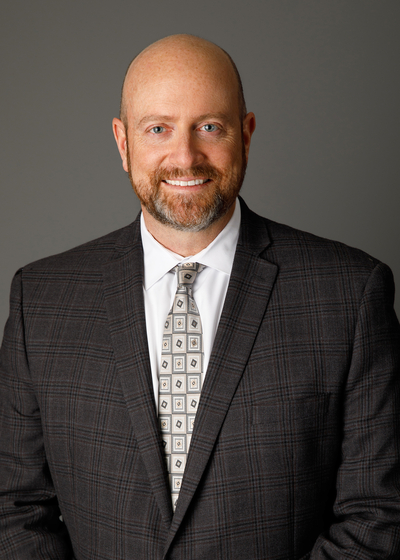 David J Spiess , AWMA®
Private Wealth Advisor
David Spiess joins Ludacka Wealth Partners with over a quarter-century of experience helping high net worth families manage and protect their wealth. He excels at financial planning implementation with the ability to communicate complex concepts and ideas in a way that is relatable and understandable.
David began his career in Phoenix Arizona and settled in the Omaha area in 2003. He feels strongly that what our weather lacks in temperature each winter (as compared to Arizona) is more than compensated by the openness, values, and warmth of the people in Omaha.
When not working with clients, David and his wife, Anne, and sons, Gabriel and Alexander, enjoy spending time at home, cooking, travelling, going to the movies.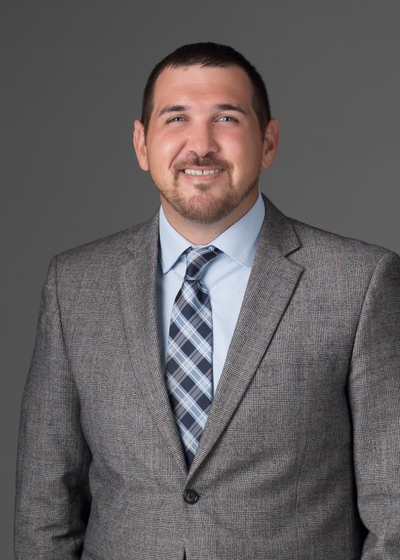 Jared Rohrer , MBA
Director of Investment Services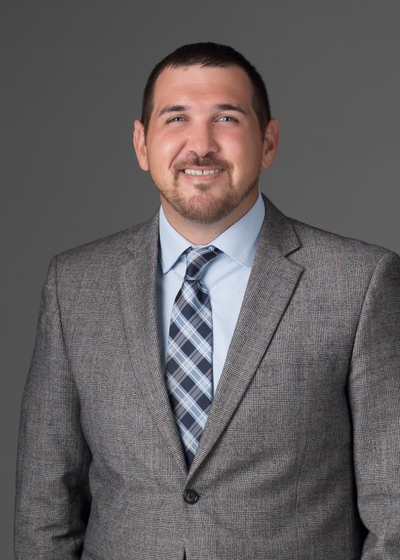 Jared Rohrer , MBA
Director of Investment Services
Jared joined Ludacka Wealth Partners in 2010, and brings a high-level skill set to our firm. As Director of Investment Services, Jared is responsible for our client onboarding and he maintains an efficient system for our clients' account follow-up and servicing. He prepares reports and assists in the ongoing analysis of our clients' portfolios. He also plays a primary role in supporting our 401(k) business. Jared thrives on the highly analytical work he does for our firm, and with his engaging personality, he is a tremendous asset in client meetings, as well.
Jared graduated with a bachelor's degree in business administration & sport management from Nebraska Wesleyan University in 2009 and received his MBA from the University of Nebraska-Omaha in 2013.
In his free time, Jared is passionate about Habit for Humanity. His favorite service trip was to Solola, Guatamala. He loves catching a movie whenever he can and is a big Nebraska Husker football fan. Jared and his wife, Taylor, have 2 children & enjoy spending any free time with family & golfing when they can.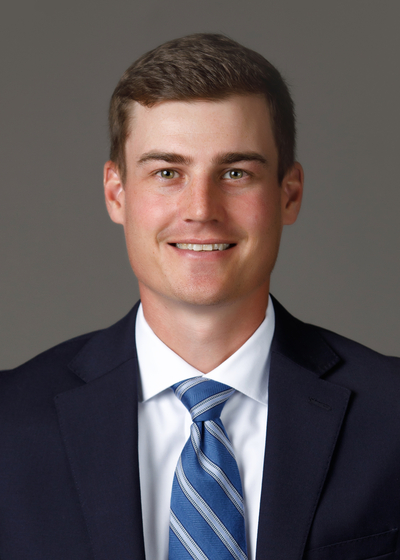 Kurtis Kammerer
Director of Insurance Services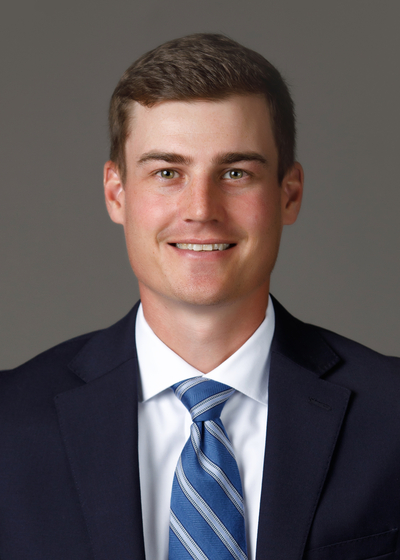 Kurtis Kammerer
Director of Insurance Services
Kurtis joined Ludacka Wealth Partners in 2013. He started as an intern and during his years with the firm, he has transitioned to Director of Insurance Services. Kurtis helps oversee client service, insurance operations and retirement planning. The work Kurtis does for the team adds diversity to your financial planning and wealth management portfolio by providing plans that help protect your income and your family's financial future. His unfailing work ethic and his unmatched attention to detail make him a highly respected and integral part of our firm.
Kurtis regularly helps our clients understand that life insurance isn't only beneficial for its death benefit, but also for its tax-efficiency and collateral benefits. His expertise is integral in helping our clients see how life insurance can and should play a role in their overall financial planning.
Kurtis graduated from UNO where he earned his bachelor's degree in Finance. Kurtis enjoys spending time with his wife Maddy & their son John, loves woodworking, & is a huge husker fan! He recently built his own workshop & enjoys making furniture for friends and family.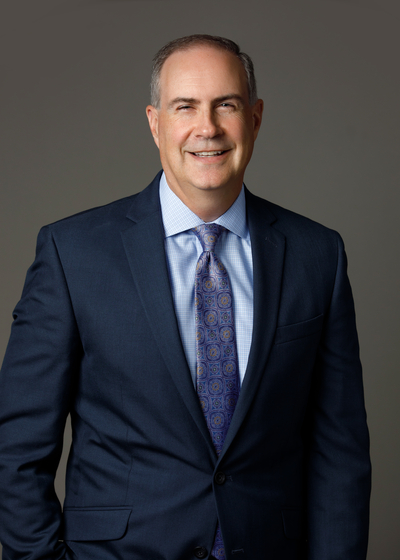 Brett Jackson
Director of Strategic Development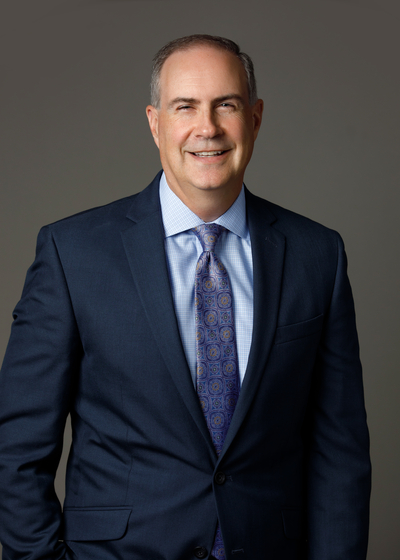 Brett Jackson
Director of Strategic Development
Brett joined Ludacka Wealth Partners as their Director of Strategic Development in 2020. He brings nearly 30 years of experience in financial, operating, and human resources leadership roles in a variety of industries, including banking, real estate, recruiting, public accounting, and private equity. With Ludacka Wealth Partners, Brett will focus on strategic planning, operations execution, and growing the firm through acquisitions.
Brett graduated from Iowa State University with a bachelor's degree in finance and economics, and holds a SHRM-CP, a human resources professional designation. He has a passion for the development of young people; he has served for 15 years on the board of the Suburban Athletic Association and was a 25-year volunteer classroom instructor for Junior Achievement.
Brett and his wife Amy are active parishioners at St. Vincent de Paul Catholic Church and have raised five children, who are now scattered coast-to-coast. In his spare time, he is an avid reader, enjoys traveling in the U.S. and Europe, faithfully follows his pro and college sports teams, and collects vintage baseball cards.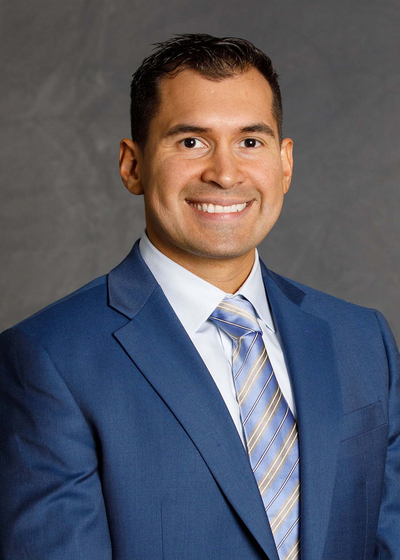 Jeovany Zelaya , CFA®
Director of Portfolio Research